The Only Sprayer Tough Enough to Replace Gas Engine Sprayers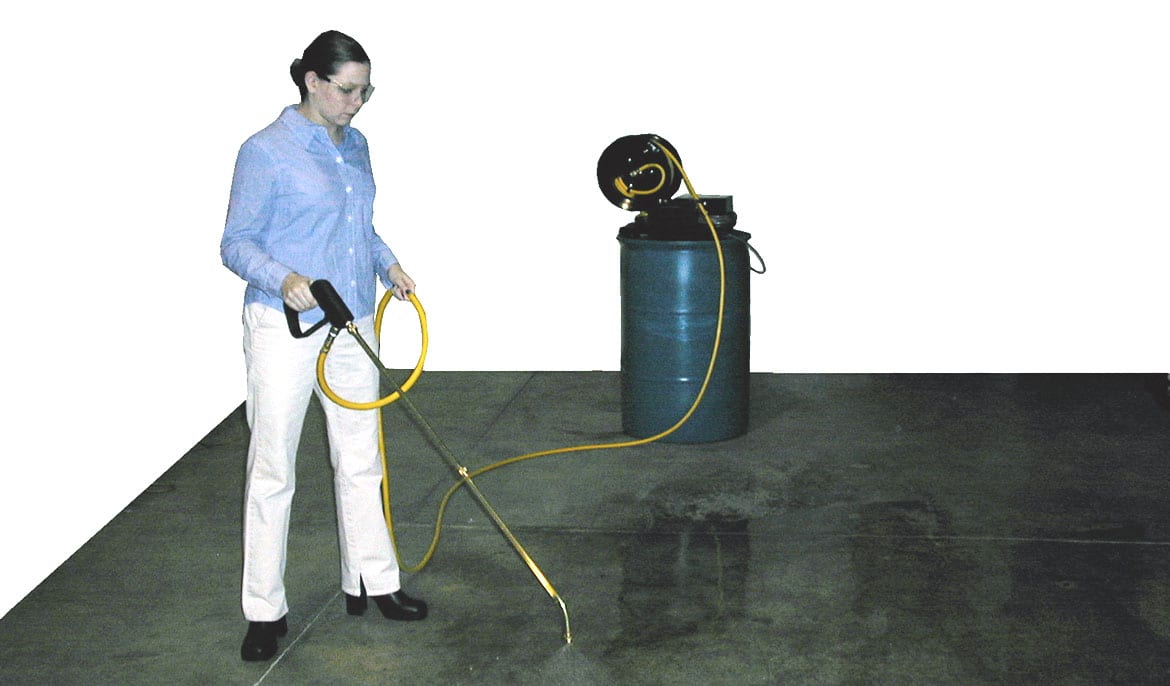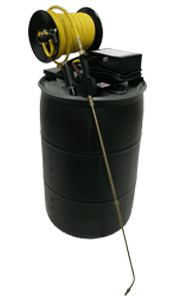 The REAL PUMP is the only power spraying system on the market designed to be tough enough to replace gas engine power sprayers and easy enough on the wallet to replace pump-up can sprayers. It can easily spray from any container including 1, 5, 55 or 275-gallon sizes. Also, attach any standard garden hose to spray water, extend the suction line, or flush the unit clean.
Can be configured in 12V DC, 115V AC or 230V AC power options, both AC versions draw less than 1 amp.

*This feature can be by-passed with our pressure activated re-circulator to continuously recirculate and mix the product you are spraying.

Portable Easy to Use and Versatile





The REAL PUMP has a solid proven track record since 1996. That's over 17 years WITHOUT ANY RETURNS!
REAL PUMP – PRODUCT PDF LIBRARY
To view the Real Pump Product PDF Library documents below, please left click on your choice. You can also download a copy to your computer by right clicking your mouse on the selection of your choice and choosing "Save As". Get a free copy of Adobe Acrobat Reader to view files.
Real Pump Product PDF Library